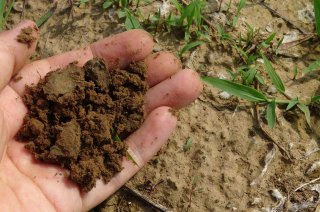 News
PrepSoil is looking for Soil Ambassadors!
Published on

September 1, 2022
The PREPSOIL project was officially launched during an online meeting on 8 July, which anticipates another event in September in Aarhus (Denmark).
The project is currently looking for "soil ambassadors", experts in soil who will become part of the project to raise awareness of the different challenges the sector is facing.
The official kick-off of the project is expected some time in Autumn 2022.
PREPSOIL will support the implementation of the Soil Mission by creating awareness and knowledge of soil needs among stakeholders in regions across Europe.