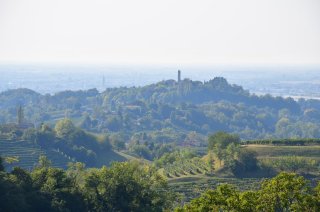 Conference
ALL-READY Final Conference Brussels 27 September
ALL-Ready, the European Agroecology Living Lab and Research Infrastructure Network, plans a final event in Brussels on 27 September 2023.
The event will bring together project partners and stakeholders as well as a broader audience with the aim to share project outcomes and exchange views and knowledge on the future European partnership 'Accelerating farming systems transition: agroecology living labs and research infrastructures'.
The conference will be divided into different parts, giving insights into Agroecology Living Labs and Research Infrastructures, enabling policy dialogues and providing space for exchange opportunity for national and regional funders of the Partnership.
More information will follow soon. You can follow ALL-READY news on their website, Linkedin, Twitter and Facebook.