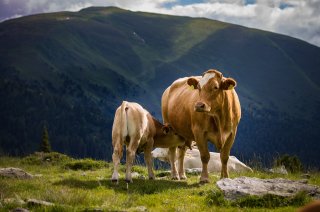 News
MACSUR SciPol team publishes comment in Nature Food on the role of models in science-policy-society interfaces
Published on

August 10, 2023
The MACSUR SciPol knowledge forum is a pilot exercise initiated by the Joint Programming Initiative for Agriculture, Food Security and Climate Change (FACCE-JPI) to bring science and policy actors together for the strategic design of climate change adaptation and mitigation solutions in the agri-food sector in Europe. This policy brief contributes to this mission by providing evidence-based information to policy
for achieving carbon neutrality by 2050, adapting to climate change and understanding synergies and trade-offs.
New Comment in Nature Food from the MACSUR SciPol team on how models can be used for better science-policy-society alignment for climate mitigation. From the Comment:

''Climate change mitigation in agri-food systems is hindered by the weak interconnection between research, policy and societal action. Modelling tools, together with international superordinate bodies and stakeholder-inclusive assessment frameworks, can support a better alignment between these three pillars of human progress.''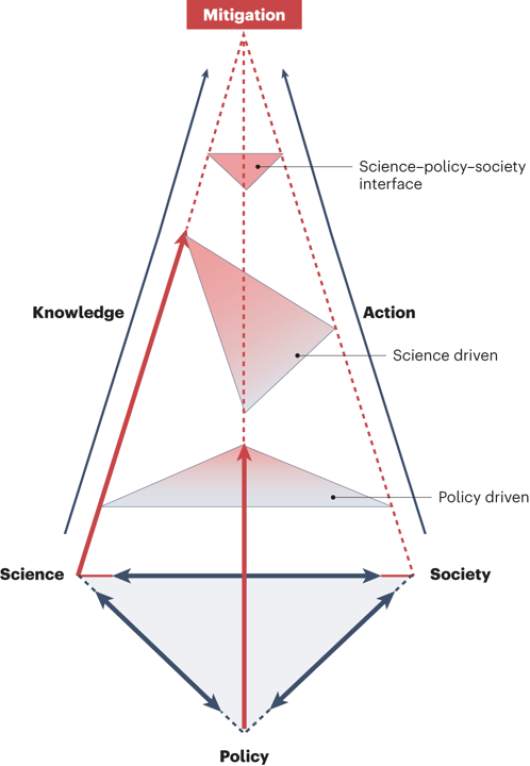 Do you want to know more about how MACSUR SciPol helped researchers and policymakers work together to establish climate policy ?

You can find all published policy briefs from MACSUR SciPol on our publications page. Stay tuned for two more policy briefs to be published!

Or on our new Zenodo Community, where FACCE-JPI researchers can upload their project outputs.